Increase Your Income, Stand Out From Competitors & Coach Clients From Anywhere In The World By Becoming An Accredited Sports Nutritionist
Become a fully registered and insured sports nutritionist in just 4-6 months with our online certification so you can grow your coaching business exponentially.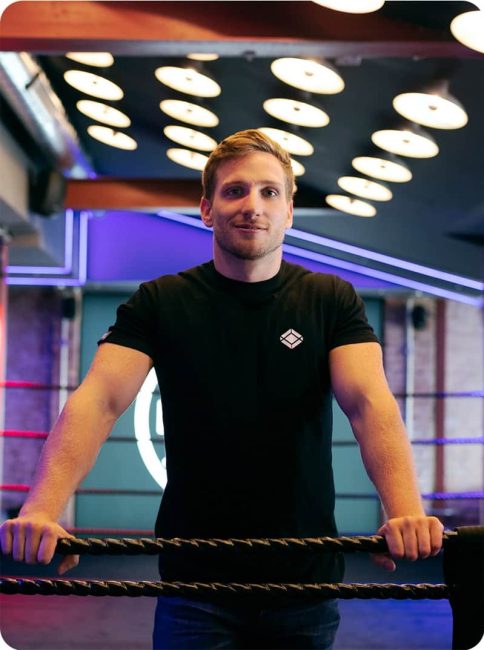 Better results for your clients, better results for your business.
Are you a fitness professional who wants to increase their income and not be limited to face-to-face training sessions? By becoming a certified sports nutritionist you can help your clients get better results, while you increase your income and potential.
What if you could coach clients online from anywhere in the world? What if you didn't have to work such long days in a gym? With our online certification you can, without having to spend years at university. Become certified and start practicing in just 4-6 months, allowing you to make back your investment quickly.

Increase Your Income
Offer a high-value service and coach clients from anywhere in the country as a nationally accredited and legally insured nutritionist that can write meal plans. Study At Your Own Pace
Study completely online at your own pace. There are assessment due dates but you can tune in to watch and re-watch lectures at your leisure. Learn From The Best
Learn directly from the professional body that regulates the industry, and receive support from assessors who are qualified sports nutritionists.
Download Your Free Info Pack
Subjects Covered In The Course
The Roadmap To A Certificate In Applied Sports Nutrition

Want to see if this is a good fit for you? Download our free information pack to learn more about our online certification.