The Sports Nutrition Association Presents
The Women in Sports Nutrition Seminar
Hear from the country, and world's leading Sports and Performance Nutrition Professionals in their respective fields.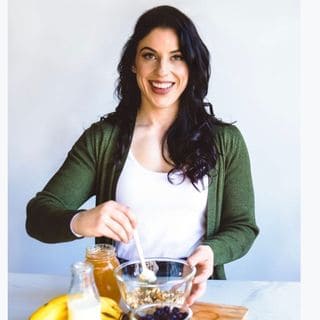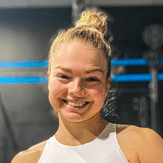 Nina Gelbke,
BSc & Openly Accredited Sports Nutritionist
Plant Based Sports Nutrition and Considerations for Athletes with Type I Diabetes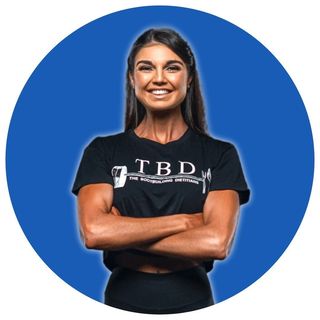 Tyarra Nelson,
RD & Openly Accredited Sports Nutritionist
Prepping and working with Female Physique Athletes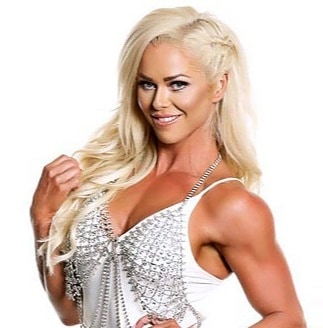 Alicia Gowans,
MBA & Openly Accredited Sports Nutritionist
Running a year on year multi 6-figure business while being a world class/champion athlete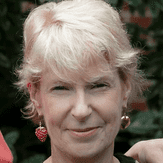 Energy Availability & devising an effective framework of standardised testing 
Physique Contest Prep Seminar
The seminar covers the following topics: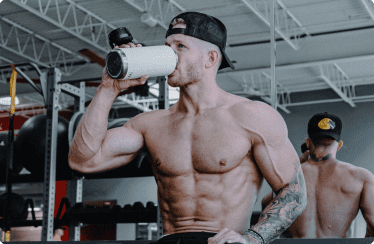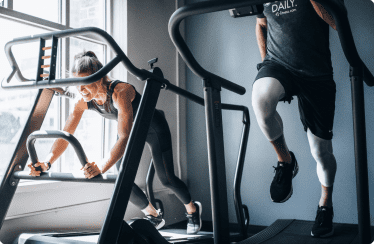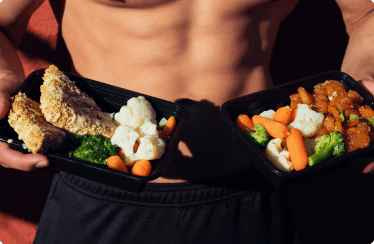 Dietetic Considerations for Physique Athletes
This is a 1-day event with 5 topics being presented.
The event is being held on Saturday the 11th of March at the Mantra on Queen street, and will run from 9am until 4pm with a 90 minute lunch break, water tea and coffee will be provided.
Register below to attend this year's seminar.
"*" indicates required fields