Recently Completed A Degree In Nutrition Or Exercise Science? Top Up Your Additional Credits To Become An Openly Accredited Sports Nutritionist
Submit your credit application to work out what subjects you have to complete, then receive a relative program discount in line with how many subjects remain.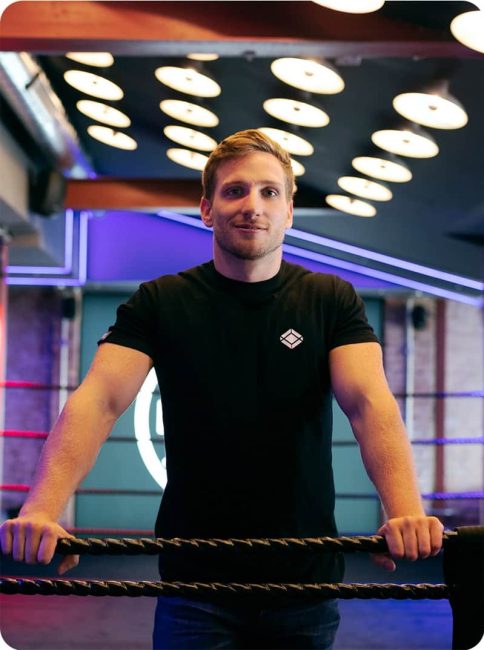 Earn up to $150,000 per year as an accredited sports nutritionist.
If you've completed a degree in sports or exercise science, you may be aware that it doesn't include nutrition programming. And if you've completed a health or nutrition program, it covers health and disease treatment or prevention, but not sports performance or body composition manipulation. This means you aren't able to charge clients for sports nutrition coaching. However, by applying for a credit and enrolling in our online certification, you can become a fully accredited sports nutritionist and accept paying clients in under 6 months.

Increase Your Income
Increase your income and make it far more secure than a location-based business that is reliant on you seeing people face to face. Reduce Admin
Move into a profession that provides insured services including weekly check-ins that don't require loads of tedious unnecessary patient admin. Protect Your Liability
Become qualified and insured so you can practice sports nutrition safetly, without the risk of facing legal action due to practicing without adequate training.
Download Your Free Info Pack
Receive a discount depending on how many subjects you need to complete.
By uploading your transcript our team can tell you which areas you need to complete in order to be qualified and how much investment is required. Our graduates typically spend between $1000 to $2500 depending on their needs.
Subjects Covered In The Course
The Roadmap To A Certificate In Applied Sports Nutrition

Want to see if this is a good fit for you? Download our free information pack to learn more about our online certification.