Currently Studying Sports Science? Become An Accredited Sports Nutritionist To Graduate With Paying Clients And Earn Up To $150,000 A Year
Become a fully registered and insured sports nutritionist in just 4-6 months with our online certification so you can graduate with a stable full-time income.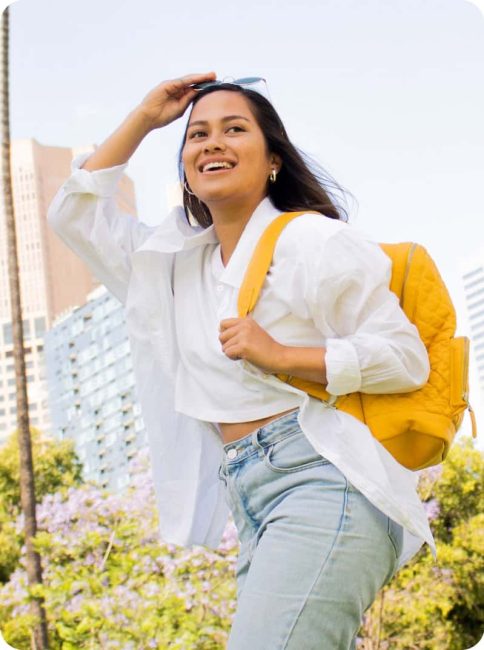 Are you currently studying for a degree in nutrition, exercise or sports science?
Whilst university covers the basics, it does not provide enough training to become an accredited and legally insured sports nutritionist that can accept paying clients. Also, you might now know if this is the career you actually want to work in. For the cost of 1-2 subjects, you can enrol in our Online Certificate In Applied Sports Nutrition and graduate with industry exposure and experience, earning a great income and avoiding years of study just to find out you don't like it. On average, our students make upwards of $56,000 working 10 to 15 hours per week.

Increase Your Income
Build a career and coach clients from anywhere in the country as a nationally accredited and legally insured nutritionist that can write meal plans. Study At Your Own Pace
Study completely online at your own pace. There are assessment due dates but you can tune in to watch and re-watch lectures at your leisure. Learn From The Best
Learn directly from the professional body that regulates the industry, and receive support from assessors who are qualified sports nutritionists.
Download Your Free Info Pack
Subjects Covered In The Course
The Roadmap To A Certificate In Applied Sports Nutrition

Want to see if this is a good fit for you? Download our free information pack to learn more about our online certification.