Earn Up To $150,000 A Year By Becoming An Accredited & Fully Insured Sports Nutritionist, Without Having To Spend Years In University
In under 6 months, you can learn how to help people achieve their health goals by completing an online Certificate In Applied Sports Nutrition and start earning right away.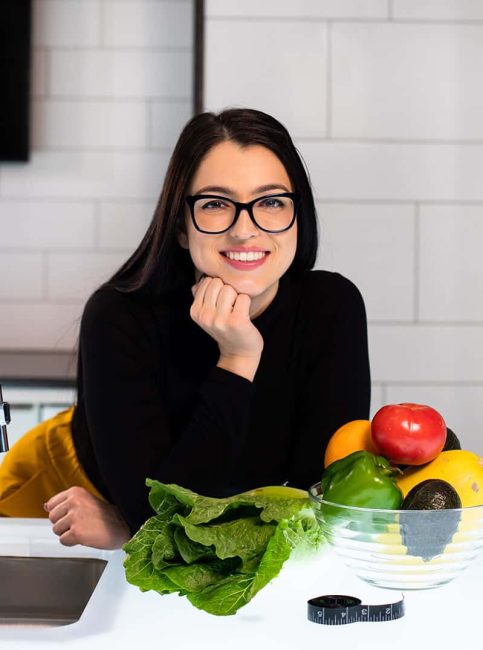 The gold standard in foundational sports nutrition education.
Do you want a fulfilling and high-paying career? By becoming an accredited sports nutritionist you can make a living by making a difference! On average, our students make $135,000 and other students are able to make $56,000 working 10 to 15 hours per week.
No need to spend 3+ years and tens of thousands of dollars at university — with our online course you complete your education in 6 months and make back your investment in less than a year. And once complete, you're able to work in a probationary capacity for up to 3 years before having to commit to further study. Win-win!

Increase Your Income
Offer a high-value service and coach clients from anywhere in the country as a nationally accredited and legally insured nutritionist that can write meal plans. Study At Your Own Pace
Study completely online at your own pace. There are assessment due dates but you can tune in to watch and re-watch lectures at your leisure. Learn From The Best
Learn directly from the professional body that regulates the industry, and receive support from assessors who are qualified sports nutritionists.
Download Your Free Info Pack
Subjects Covered In The Course
The Roadmap To A Certificate In Applied Sports Nutrition

Want to see if this is a good fit for you? Download our free information pack to learn more about our online certification.