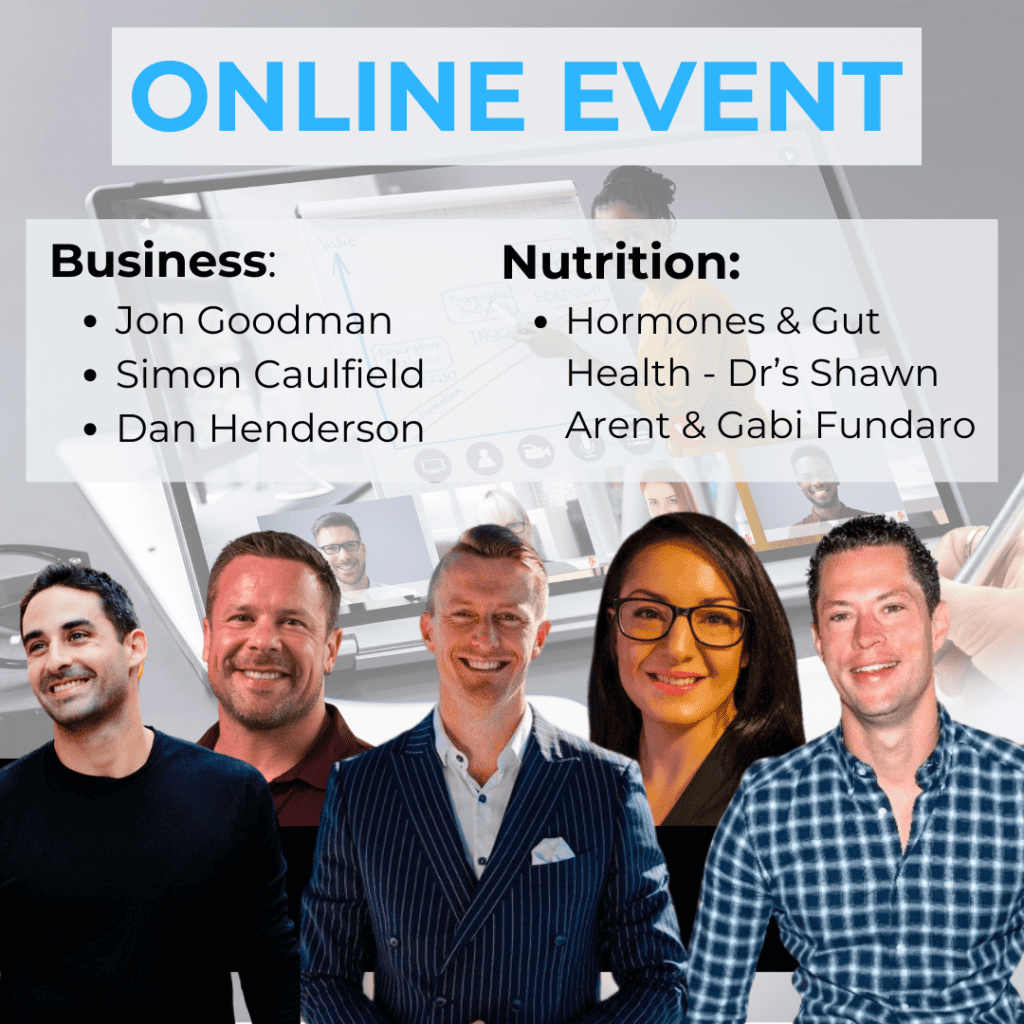 Online Business and Nutrition Event
Online event for our members open to the public on business development, hormones and gut health and buying your first home.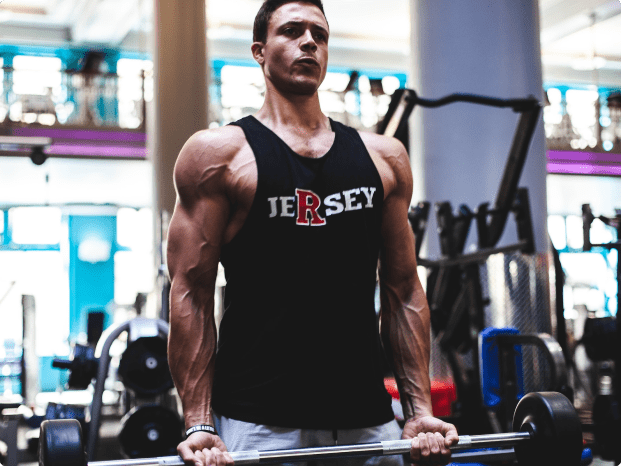 Physique Contest Prep Seminar
In these recordings you'll learn how to effectively prepare a client for physique contests. This seminar covers the four phases of improvement, pre-pep, prep and recery, as well as training programming and Dietetic Considerations for Physique Athletes.