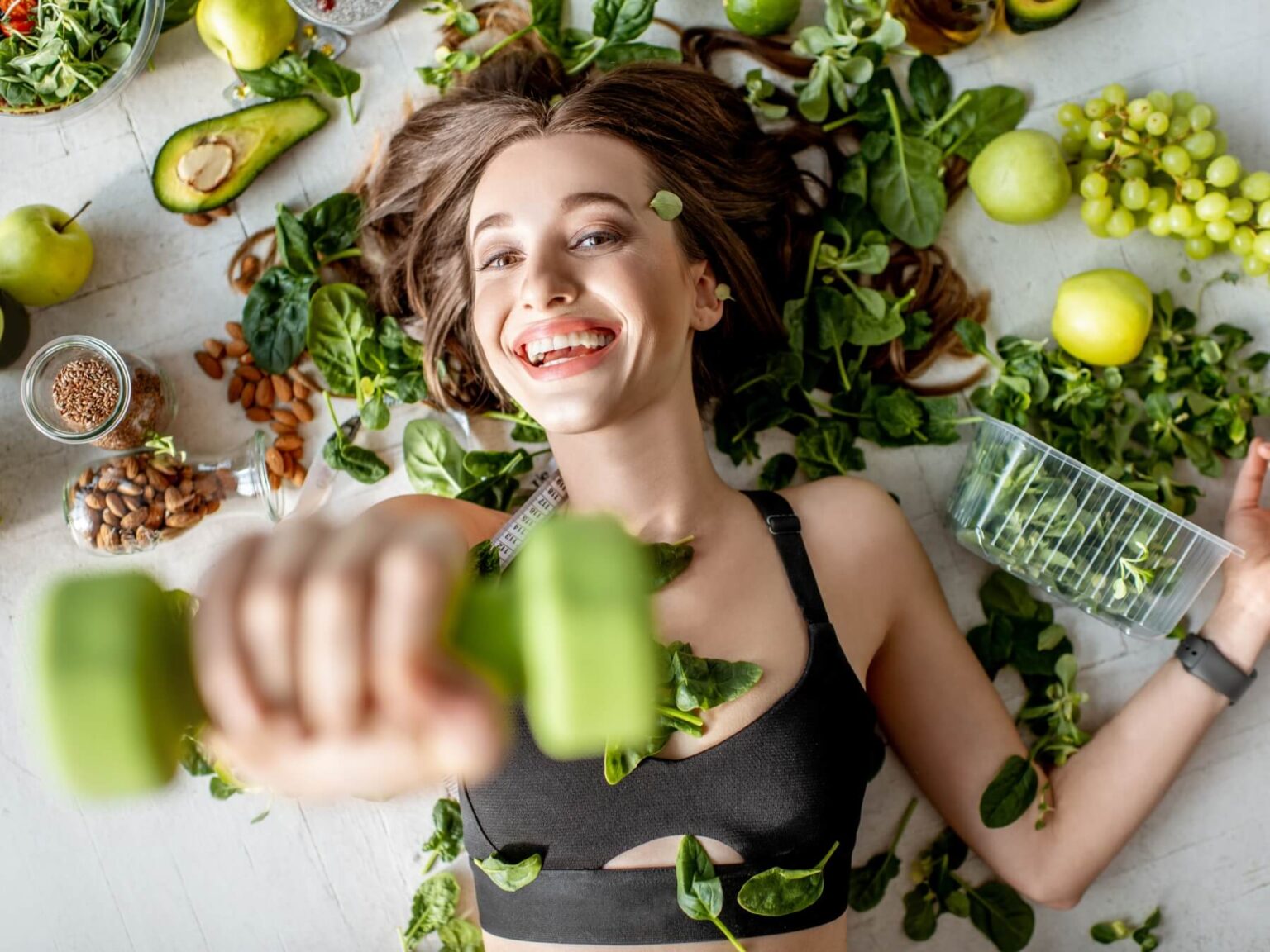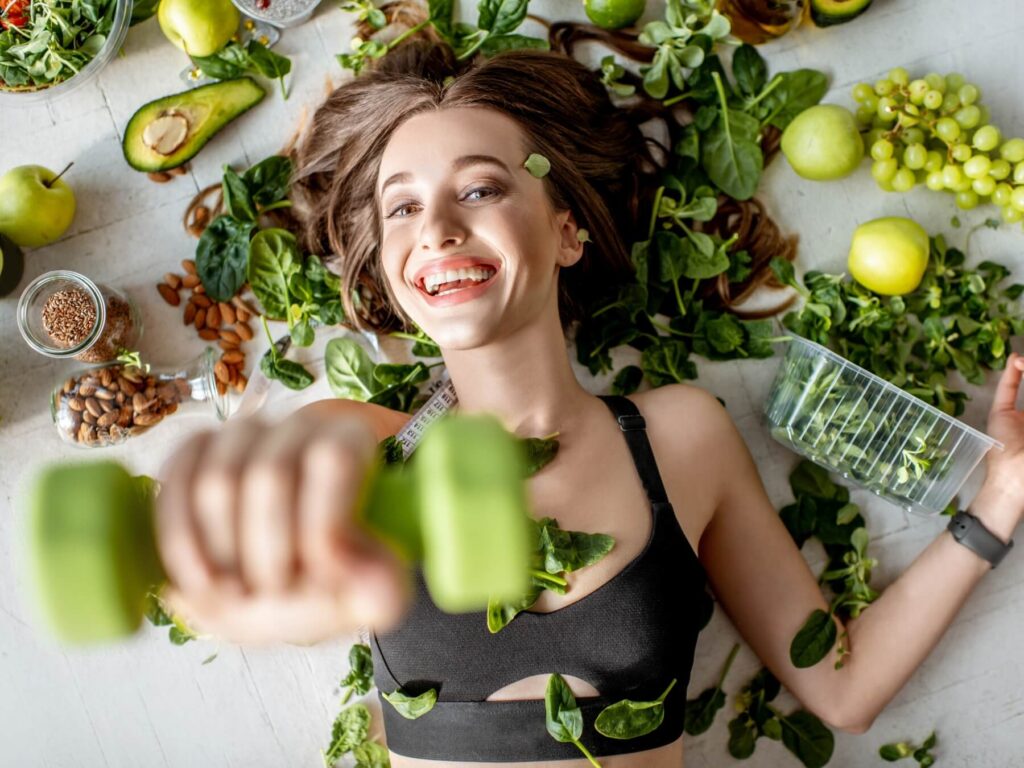 The Women in Sports Nutrition Seminar
Hear from the country, and world's leading Sports and Performance Nutrition Professionals in their respective fields.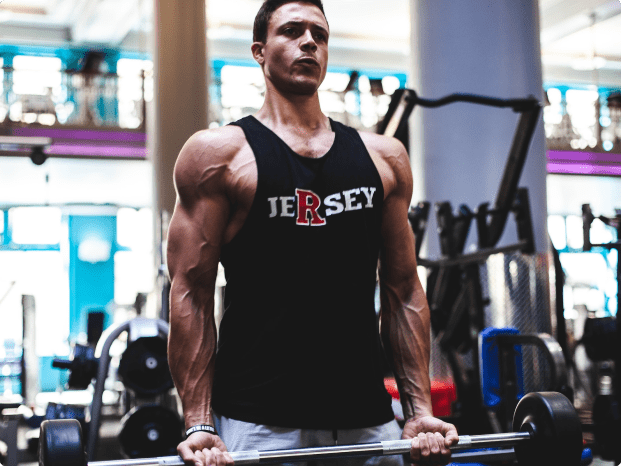 Physique Contest Prep Seminar
In these recordings you'll learn how to effectively prepare a client for physique contests. This seminar covers the four phases of improvement, pre-pep, prep and recery, as well as training programming and Dietetic Considerations for Physique Athletes.