Leading the way
in sports nutrition.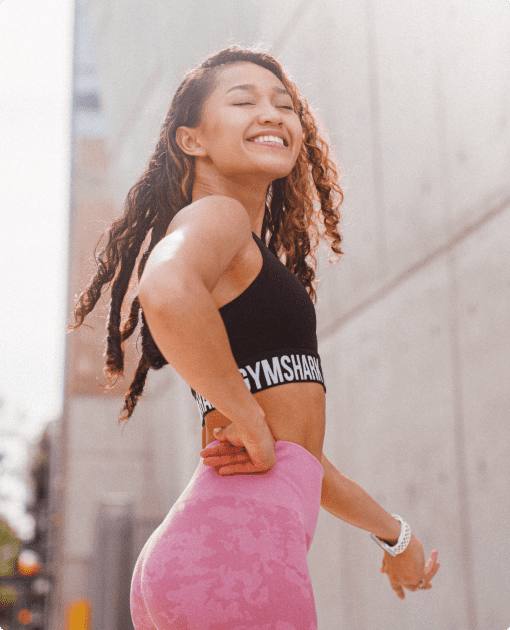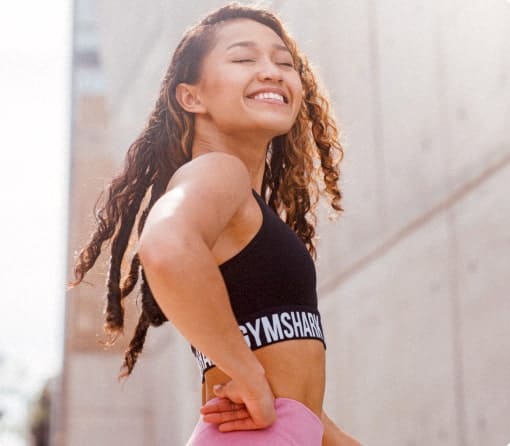 Our mission is to ensure the sustainable prosperity of the sports nutrition profession.
Currently operating in Australia, New Zealand, USA, Asia and Europe, we are the only professional body responsible for establishing and standardising best practices in Sports Nutrition. Our advisory board of leading researchers, practitioners, insurers and global underwriting firms review and update our content every year based on the latest research and insurance. Whether you're looking to start a new career or you're fitness professional that wants to diversify your income, becoming an accredited sports nutritionist is a great option for those looking to invest in themselves and learn a profitable new skill. No need to spend 3+ years and thousands of dollars at university. You can complete our certification online in 6 months and accept paying clients to make back your investment in less than a year.
Who Our
Certification Is For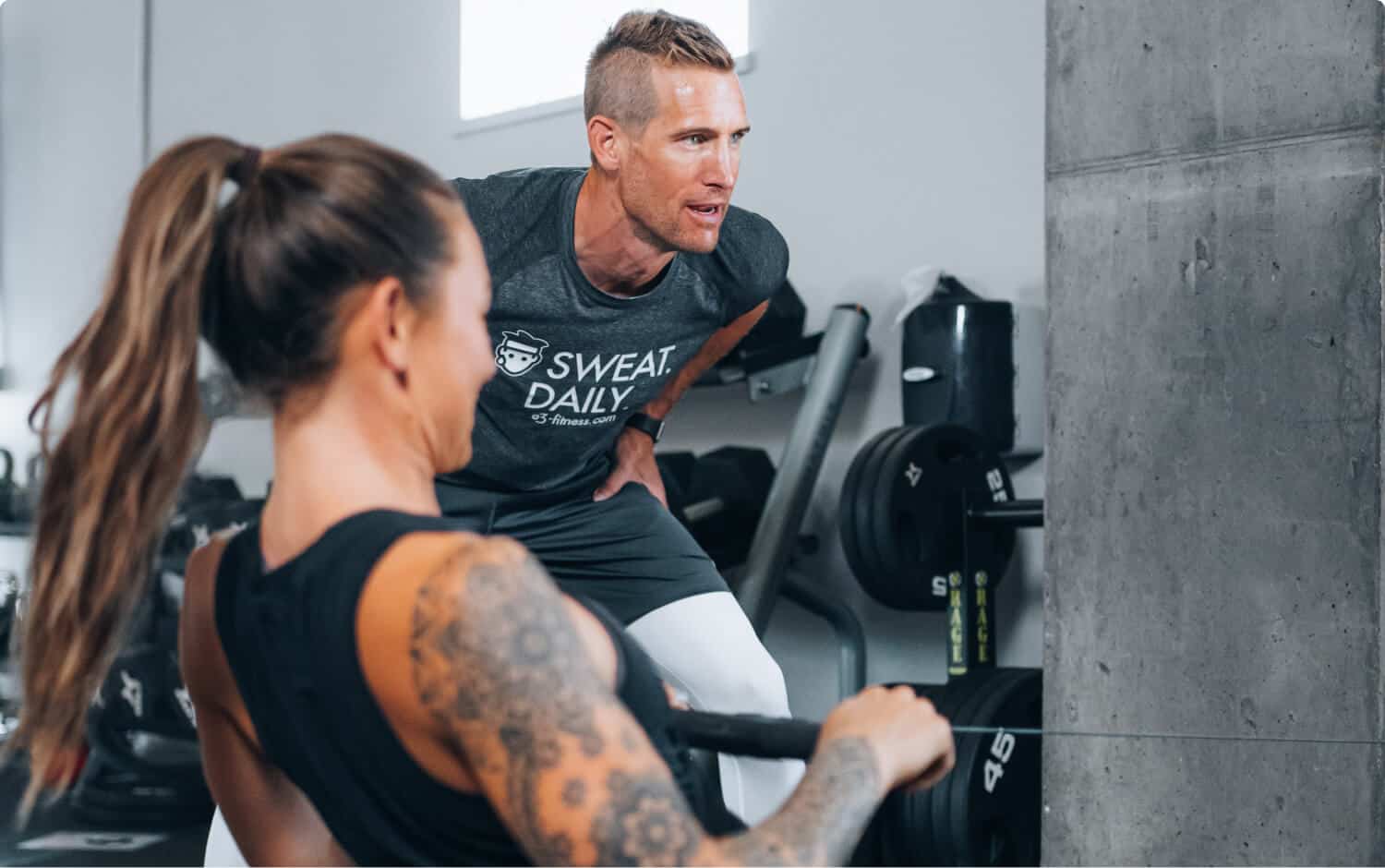 Fitness Professionals
Personal trainers and coaches who want to increase their income, get better results for their clients and be able to coach clients from anywhere.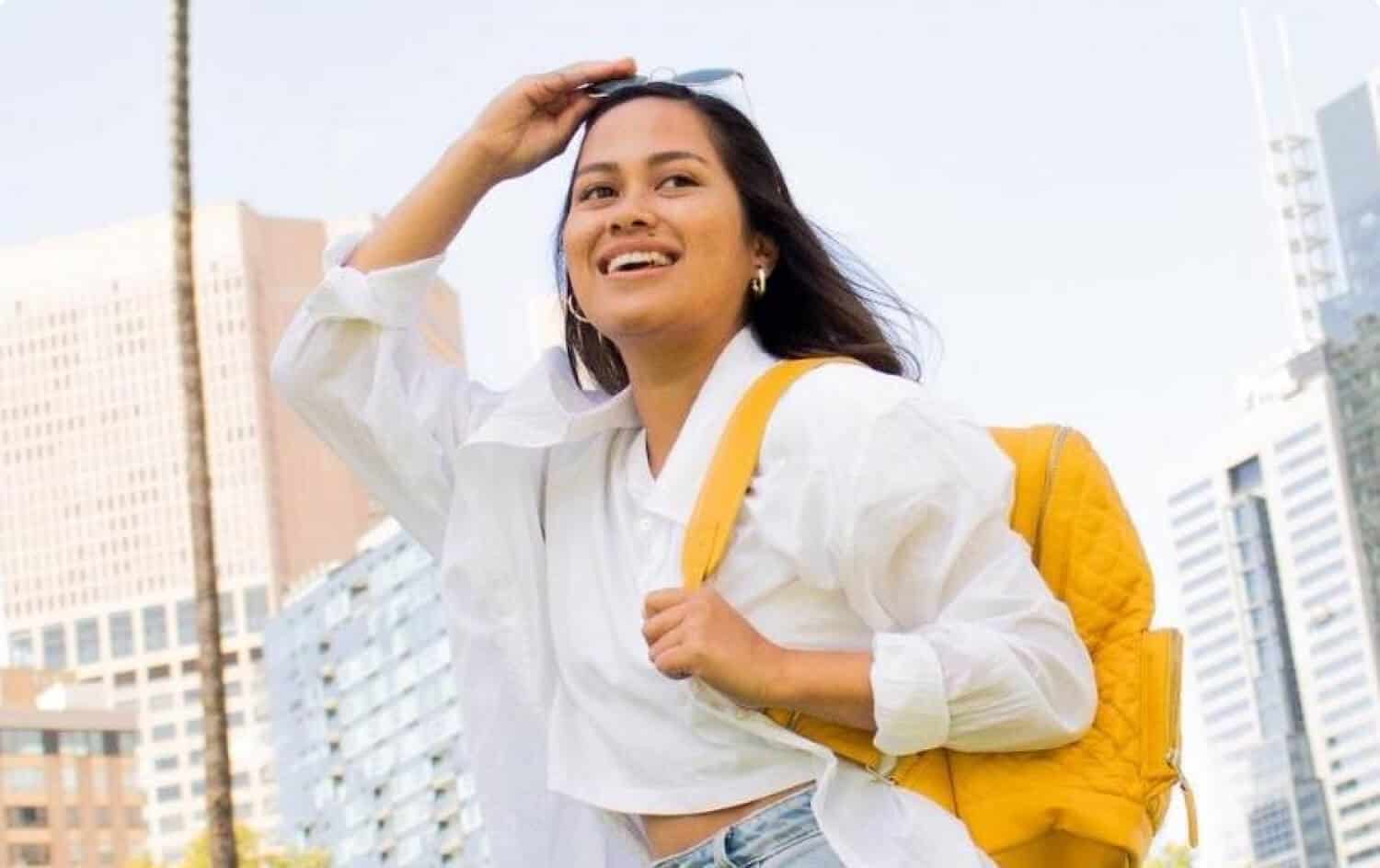 University Students
People who are currently studying and want to graduate with paying clients, and find out if they like the industry before commit to 4+ years of study.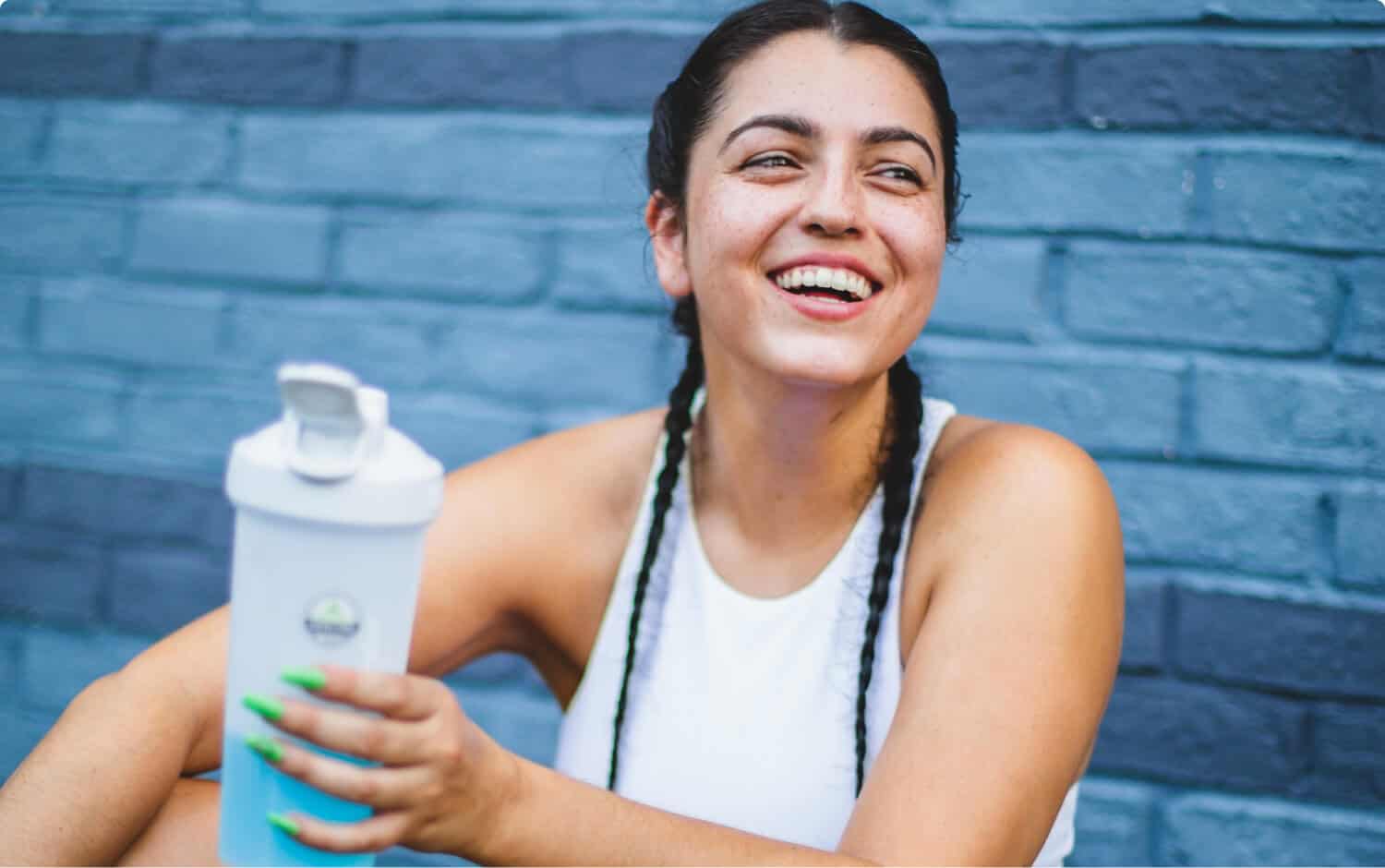 Recent Graduates
People who've graduated in a sports science, nutrition or exercise degree that want to complete their edution and become legally insured.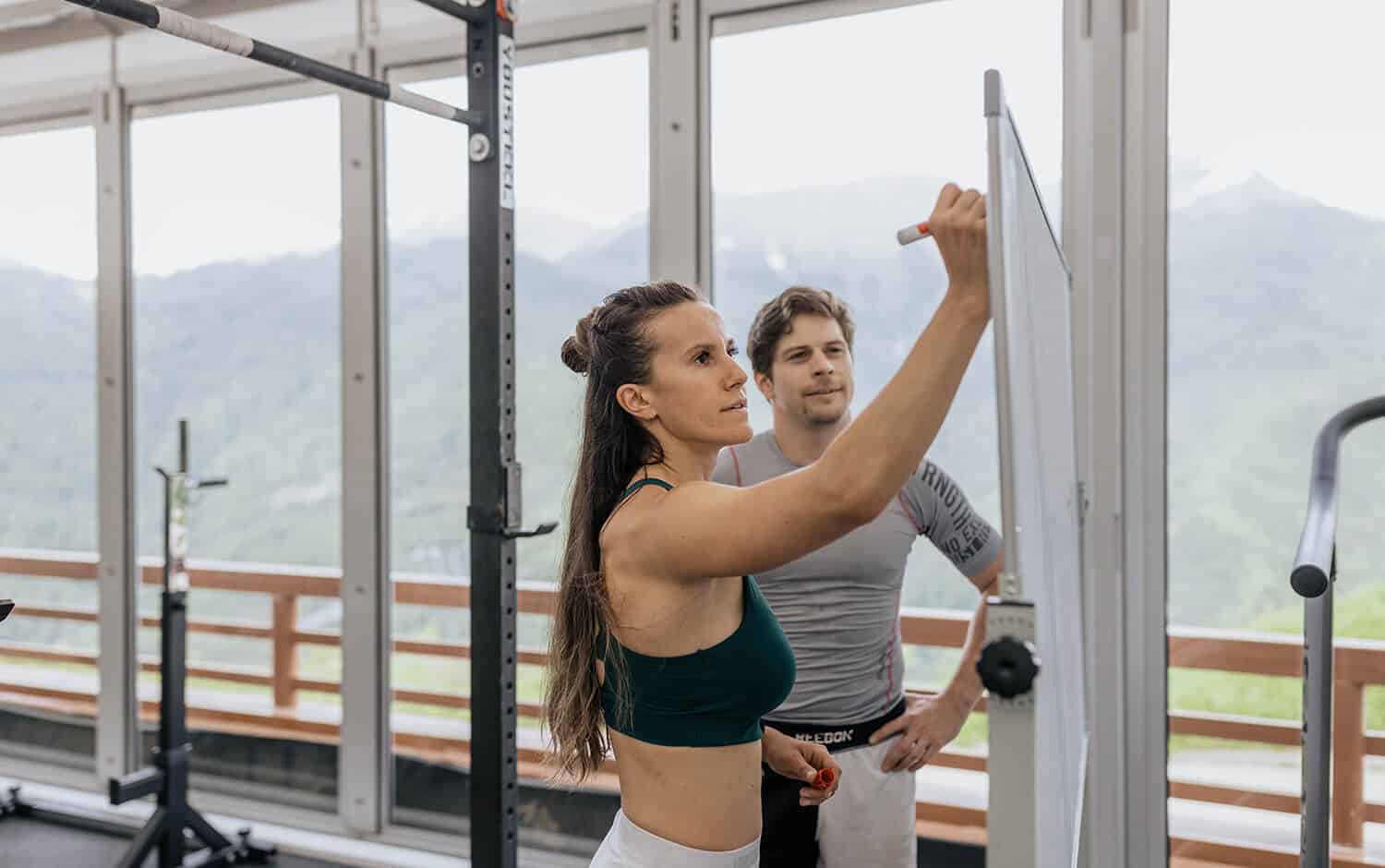 Newcomers
People who want a fulfilling and high-paying career that love the idea of helping people achieve their health goes through nutrition.
Make a great
living by making
a difference.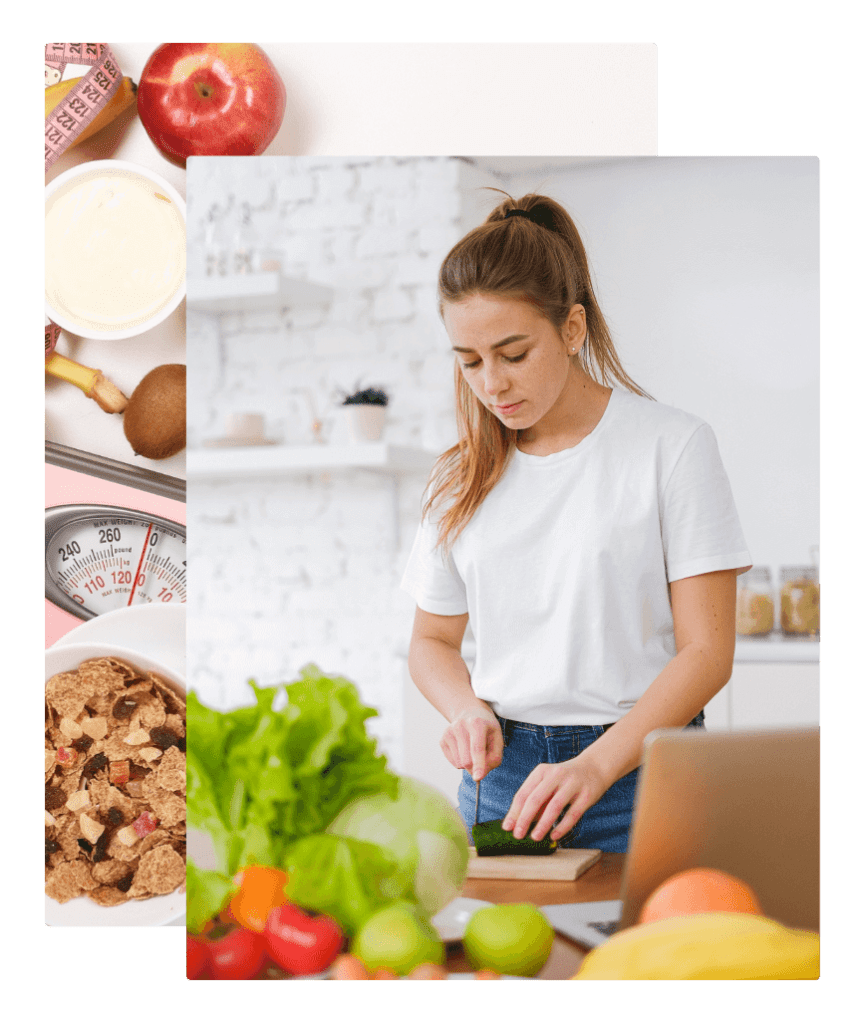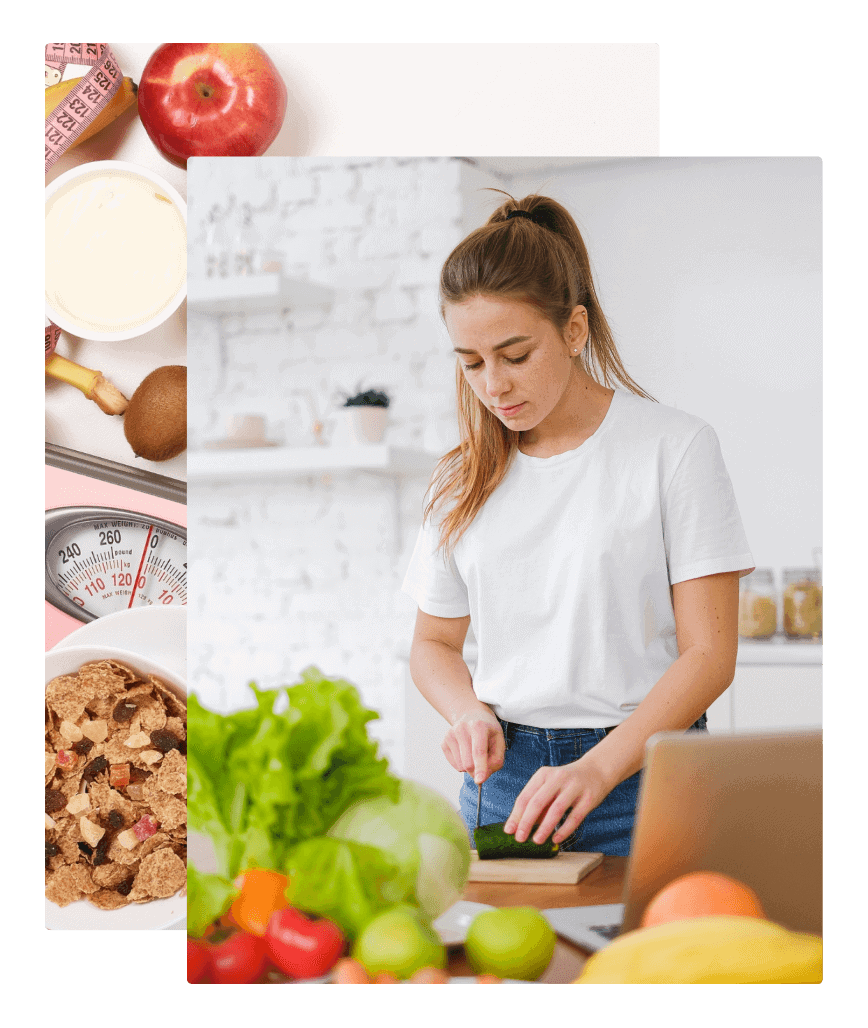 Join the Sports Nutrition Association.
By becoming a member of the association you receive legitimate registration and professional insurance to make sure you are legally covered, and get access to a range of benefits including:

Increase Your Income
Build a career and coach clients from anywhere in the country as a nationally accredited and legally insured nutritionist that can write meal plans.

Study At Your Own Pace
Study completely online at your own pace. There are assessment due dates but you can tune in to watch and re-watch lectures at your leisure.

Learn From The Best
Learn directly from the professional body regulates the industry, and receive support from assessors who are qualified sports nutritionists.
"As a dietician, I've completed both an undergrad and a masters in Dietetics. Being accredited with the Sports Nutrition Association has provided me with a pathway to pursue my business and career to its fullest potential because know that I am insured and covered by a legitimate governing body."
Tyarra Nelson & Jack Radford-Smith
@thebodybuildingdietitians
"With SNA I feel confident knowing they're insured and looking after us as coaches. A lot of certifications out there want to give you something quick that may not actually cover you for what you need. With SNA I always feel like they care and they're always checking in and looking to continue my education."
Tyson Brown
@tysonthetrainerr
"I only recommend SNA (other than uni Degrees) because other courses simply won't cover you to practice."
Courtney
@courtney_healthandfitness
"The course exceeded my expectations, I learnt so much info about nutrition and it really opened my eyes to what quality nutrition practices that are research informed are really about."
Jana Sterling Hammond
@janasterlinghammond
"Obviously my degree didn't give me all the info I needed to go and coach people in nutrition. So for me the cert was about being able to build out my current base of knowledge and make it applicable to those I was already coaching."
Anna Wishnowsky
@annawishfitness
"I've always wanted to be able to provide my clients with direct and structured nutritional advice, and being an accredited Sports Nutritionist with SNA has allowed me to do exactly that whilst being insured. I was able to get credit based on some of the units I had covered in my previous studies."
Martin Refalo
@mrfitness__
"With SNA I feel confident knowing they're insured and looking after us as coaches."
"With SNA I feel confident knowing they're insured and looking after us as coaches."