2022 Annual Conference and Contest Prep Seminar
Get your copy of this year's recordings.
Presenters From This Year's Annual Conference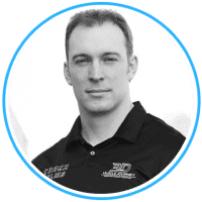 Dr Eric Helms PhD
Post-Season Nutrition Strategies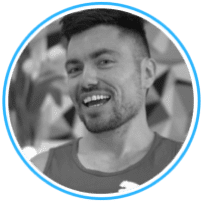 Danny Lennon MSc
Acute Weight-Cutting Strategies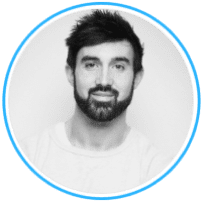 Alan Flanagan PhD(c)
Plant Protein & Animal Protein in Hypertrophy & Performance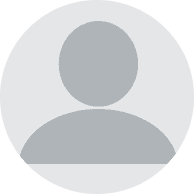 Kyle Webber
Industry Updates, Initiatives & Observations
Physique Contest Prep Seminar
The seminar covers the following topics: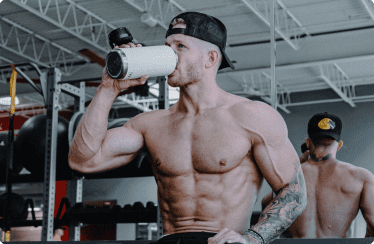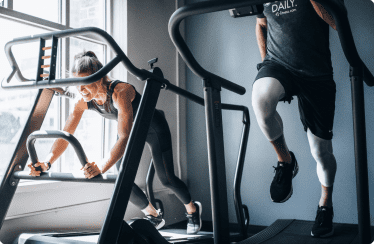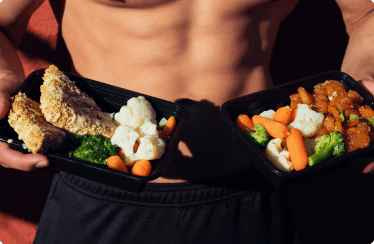 Dietetic Considerations for Physique Athletes
The recordings are available for 3 months from the date of purchase.
After purchasing you will receive an email with a private link to the presentation content, once you login the 3-months commences.
Prep Seminar Recordings
Members: A$179 Non-Members: A$239
Bundle & Both Presentations Recordings
Members: A$398 Non-Members: A$529
Annual Conference Recordings
Members: A$269 Non-Members: A$340
Register to get your copy of this year's Annual Conference & Contest Prep Seminar recordings.
"*" indicates required fields