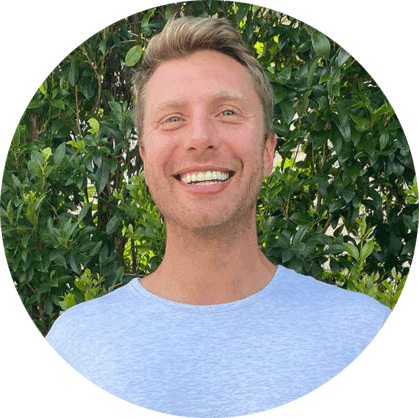 Alex Thomas is an experienced Clinical Accredited Sports Nutritionist. He is the Australasian Ambassador of the ISSN (International Society of Sports Nutrition). He is co-creator of the Metabolic Health Screen (A health risk and contraindication identification and triage system – now imbedded in the MyPocketcoach platform), Founder of Sports Nutrition Australia > NewZealand > Asia, and now the Global Association (Sports Nutrition Association) and Sports Nutrition USA.
His passion is in providing legitimate education, qualifications and insurance pathways to ensure the successful and sustainable career pathways for the profession of Sports Nutritionists.
We now have a unique opportunity to establish a significant meaningful impact and pride in what it is to hold the title of 'Accredited Sports Nutritionist' within the industry.